Corrective lenses can be a real hassle. They fog up when you wear a mask or come in from the cold, they get smudged and scratched, and in the sun, you're left squinting in the glare. But bringing sunglasses means switching between two sets of glasses whenever you go between outside or indoors.
Given the hassle of wearing sunglasses when you need corrective lenses, you might wonder at some point if prescription sunglasses are worth it. The right optician can provide high-quality glasses resistant to fogging and scratching that also feel lightweight and natural on your face. Here are a few reasons to invest in prescription sunglasses, whether you wear protective or contact lenses.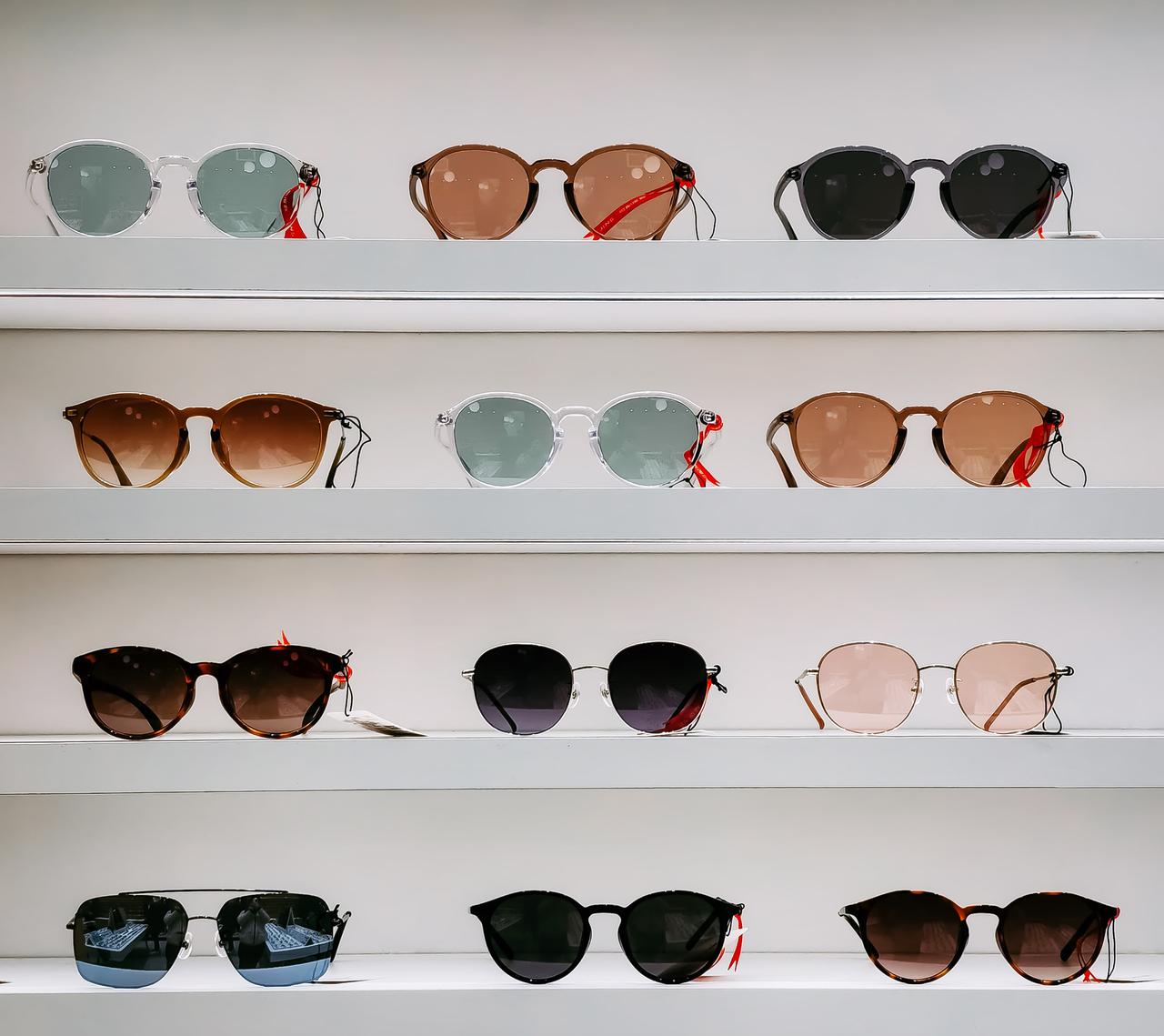 Do you even need to wear sunglasses?
If you don't currently wear sunglasses and feel as though you're getting by just fine, then you might wonder if you even need to wear sunglasses. But by wearing glasses or contacts, you've already invested in your vision. Exposure to UV light from the sun can significantly damage your eyes.
The damage from the sun can impact everything from surface tissue to the retina. Sunglasses protect your eyes the same way you wear sunscreen to protect your skin against harmful UV rays.
Are prescription sunglasses better than transition lenses?
Prescription sunglasses are rated for total UV protection that you can use whenever you need protection from the sun. Transition lenses may seem more convenient, but they actually limit the wearer's control.
Transition lenses react to sunlight but are slow to adjust as the wearer moves between the indoors and outside. They also may be too dark or too light to be comfortable in unique situations. Overcast days and UV shielding glass can prevent the lenses from darkening, meaning most wearers will need to keep a pair of prescription sunglasses on hand anyway.
Insurance may cover prescription sunglasses
There's no denying that prescription glasses are an investment. However, your vision insurance may cover sunglasses, which can mitigate some costs associated with getting a second pair of frames.
When you choose an optician that provides high-quality service backed by integrity, the cost may not be as high as you're anticipating. There are other benefits to being selective about where you get your glasses, such as getting ideal polymer lenses resistant to fogging and scratching. Prescription sunglasses are worth it when they last for years at a time.
You can find frames in any style
Sunglasses are a way to express your personal style. While your daily frames may have to be appropriate for work, going out, and days off, sunglasses are an opportunity to choose more expressive and authentic frames.
At Raphael Opticians, we work with our customers to help them find frames they love that feel like authentic expressions of their personal style. You can change your sunglass frames with the season, so your look is always on point while your eyes are protected.
Make an appointment with Raphael Opticians in White Plains to see why prescription sunglasses are worth it!
Raffy's is White Plains's trusted optician because we bring over half a century of industry expertise to our customers. We've grown with this industry since glasses were still made with glass and have seen how the industry takes advantage of consumers. We're committed to delivering a high-quality product with exceptional service to everyone who shops at Raphael Opticians. We teach our customers the science behind their vision, so they're more educated about the glasses they're wearing.
We're opticians who care as much about your vision as you do? Make an appointment with Raphael Opticians and find your perfect prescription glasses.